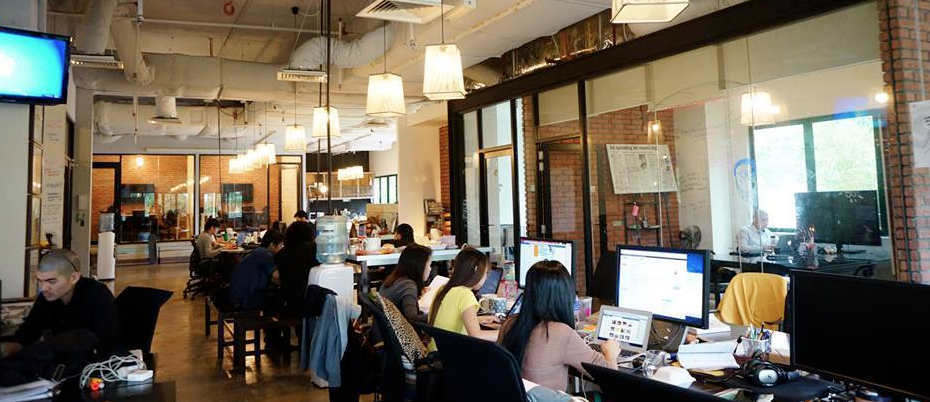 As technology advances businesses and employees find themselves in a position where the traditional office arrangement no longer seems relevant. The world has seen coworking spaces take on this new challenge on by providing a flexible alternative to the traditional overhead of having a single office dedicated to one business.
A coworking space provides a fully functioning office, fully fit out and ready to go with all facilities a business needs to operate, including but not limited to internet, security, desks, chairs, boardrooms and meeting rooms. Often setting up a new office is too much of an overhead for new businesses and freelancers. Coworking offers that ability to leverage the resources of a much larger office, allowing small businesses to look and feel the part and while they grow into a completely self-sustaining business.
Benefits of a coworking space
Facilities:
Leverage the facilities of a much larger office. Coworking spaces generally come with various sized meeting rooms, boardrooms, private offices and event spaces allowing new businesses and freelancers to use space that ordinarily they wouldn't be able to afford.
Community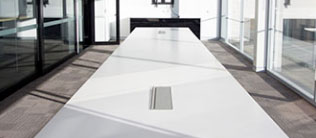 All startup business and freelancers know what it feels like to be stuck at home or at a café by yourself working 12+ hours a day. It's depressing! A coworking space allows business owners and freelancers to surround themselves by like minded individuals in similar circumstances to themselves. The results are usually higher motivation, networking, collaboration and better overall performance.
One of the things people don't know about coworking spaces is that most of them offer games and recreational activities like soccer tournaments, Play Station challenges, especially Fifa, NBA and Steep game. This is probably one of the many reasons to join those new concepts of office ?
Networking
What could be better for a business than being surrounded by businesses that need services themselves or know people that need services? Coworking spaces immediately expand a business owner's network to hundreds of potential referrals and partners.
Focus and Performance
Being separated into a purpose built office allows freelancers and business owners to rid themselves of the distractions that usually come with working from home or at a café. Separating work life from business life is important to maintain long term focus and motivation that generally begins to lack when working from home.
Professional
Lets face it, meeting clients at home or in a café might be convenient, but if you are trying to sell yourself or your business as an industry leader it might not be the best option. Coworking spaces come with facilities that allow you to maintain a professional appearance and impress clients on a daily basis.
While coworking spaces are a generally new concept, the world has seen them sprout up in every major city challenging the status quo long attached to the burden of operating a business. If you haven't had a chance to give one a go, we highly recommend getting involved and taking advantages of all of the benefits coworking has to offer.
Visit Aeona website for more info