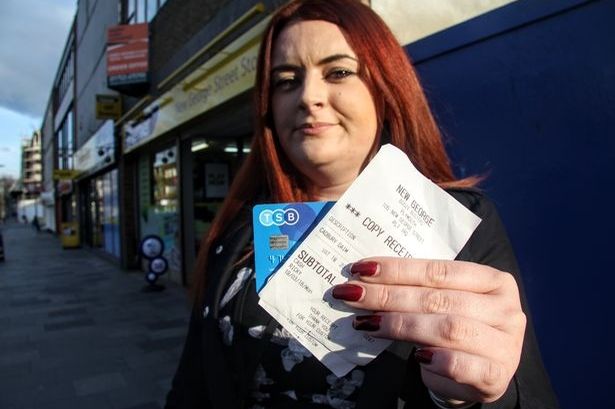 The car transporting and logistics industry is a billion dollar industry in Australia and technology as evolved at an ever increasing rate that the internet has made it extremely easy for many vehicle transporters to take advantage of the industry. As in any industry, there will be a minority who have unethical practices and are in the industry for the wrong reason and give the rest who do the right thing a bad name. Removalists and those in the car transportation industry are well known to abuse the system with the ACCC confirming an increase in customer complaints that range from damaged items to excessive fees and charges.  Before choosing who to give your business to, take the time to find out how you can avoid car transporting traps.
Research the auto transport market
Avoid paying too much when it comes to relocating your car interstate by simply comparing car transporters. Comparing online is by far the easiest and most convenient way to get an idea of what it costs to for car carrying services. You can obtain obligation free quotes from many car transport companies and by comparing the services of each company, you are able to gather a better understanding of what is involved and the market price expectations for your job.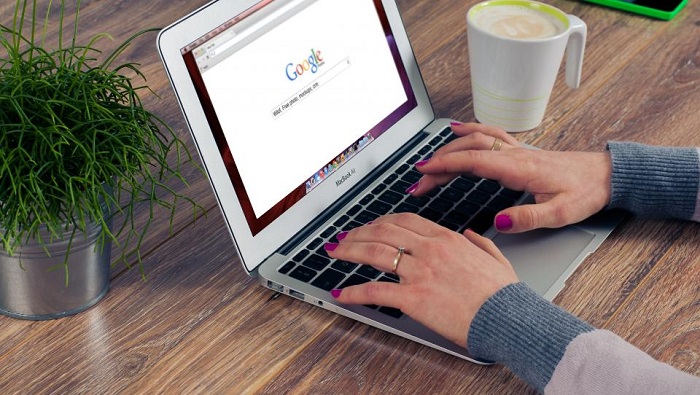 Read online reviews of car transporting companies
One of the most common mistakes most consumers make is being convinced by the car transport company after their sales pitch.  There are some auto businesses out there that promise the world and put on a façade and that all changes when they have your deposit.  Before deciding which car carrier to go with, have a look online and do a google search on compare vehicle transporters, a reputable company would have a strong online presence with great reviews.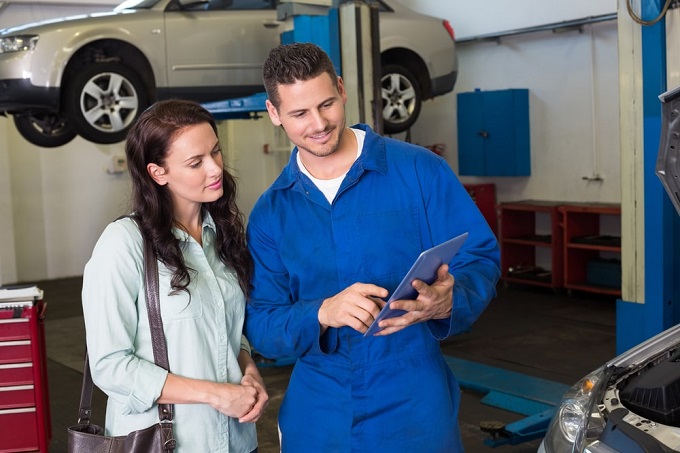 Perform your own comprehensive inspection
Your car may be your second most valuable asset so you would want it to arrive in the same condition as it was sent.  There are many stories of car transporters not taking ownership when the vehicle being moved has been damaged during transit. Be sure to perform your own comprehensive vehicle inspection by taking it to a certified mechanic.  Wash your car thoroughly and take lots of photos at different angles, take note of the existing damages and scratches and mark them down on a car template report. Get the car carrier to go over your report and sign it off once they have completed their inspection.